Audi Q8 (2018)
Bilbord, 1 year ago
1 min

read
393
Prvo pomisao je, da je Q8 samo sportska verzija modela Q7? To je greška. Platforma jeste slična, ali se dizajn i enterijer značajno razlikuju.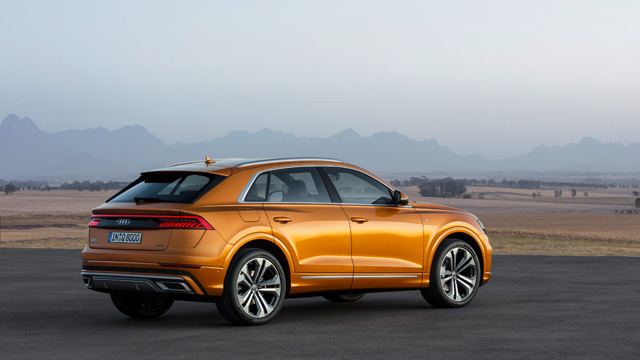 Za početak dimenzije: Q8 meri dužinu od 4.986 mm, širinu od 1.995 mm, visinu od 1.705 mm, a međuosovinsko rastrojanje iznosi oko 3 metra! To znači da je Audi Q8 za 66 mm kraći, za 27 mm širi i za 36 mm niži od modela Audi Q7, čiju tehničku osnovu novi model i koristi. Dodajmo i informaciju, da ostjanje od tla iznosi 254 mm.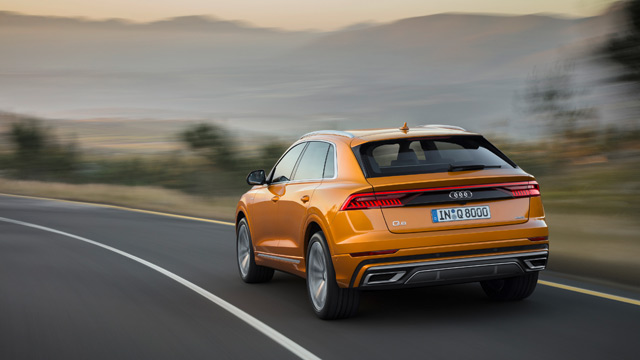 Audi Q8 proizvodiće se u Bratislavi, a njegova platforma je MLB Evo, nemanjena za automobile sa uzdužno posltavljenim pogonskim jedinicama. Felne mogu biti prečnika od 19 do 22 inča, a najveći pneumatici imaju dimenziju 285/40 R22. U ponudiće će biti tri varijante oslanjanja.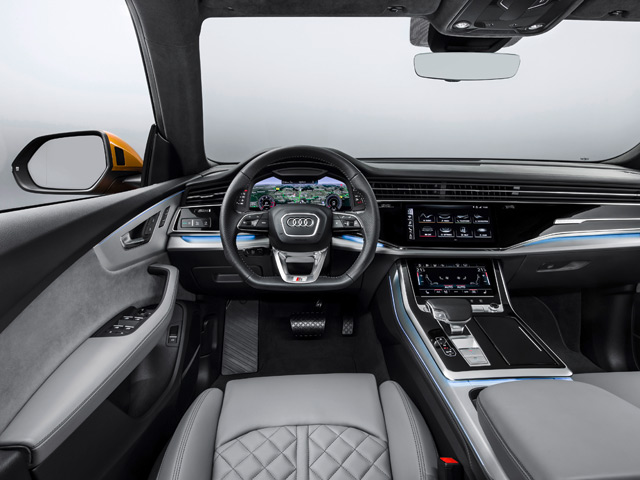 Osnovna verzija sistema kombinuje opruge i adaptivne amortizere, a uz doplatu vlasnik može dobiti vazdušno oslanjanje. U slučaju da koristi sistem  Adaptive Air Suspension, vozač moće da menja visinu za 90 mm.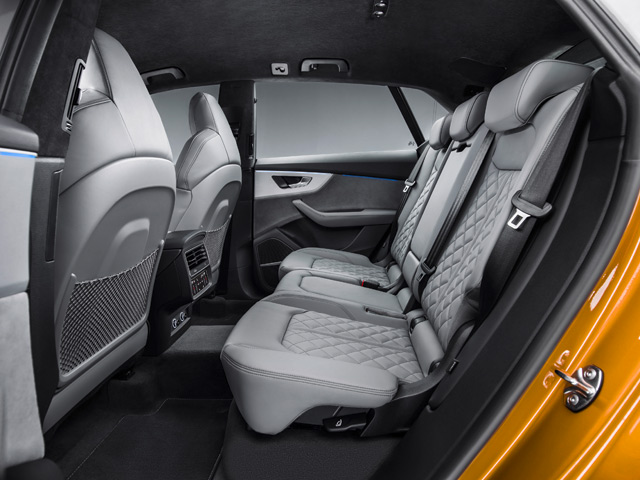 Audi Q8 50 TDI pokreće dizelski šestocilindarski motor koji razvija maksimalnih 286 KS i maksimalni obrtni moment od 600 Nm. Iz mesta do "stotke" potrebno mu je 6,3 sekunde a postiže maksimalnih 232 km/h.
Nešto slabija verzija ovog motora, 45 TDI ima motor maksimalne snage 231 KS. Verziju 55 TFSI pokreće trolitarski V6 maksimalne snage 340 KS. Snaga na sve točkove šalje se preko osmostepenog robitizovanim menjačem.
Related posts